1: Choose a generic sticker
2: Test Scan the Generic (Tap three bars top left, then tap "Tools", then "Test Scan" then scan the qr code)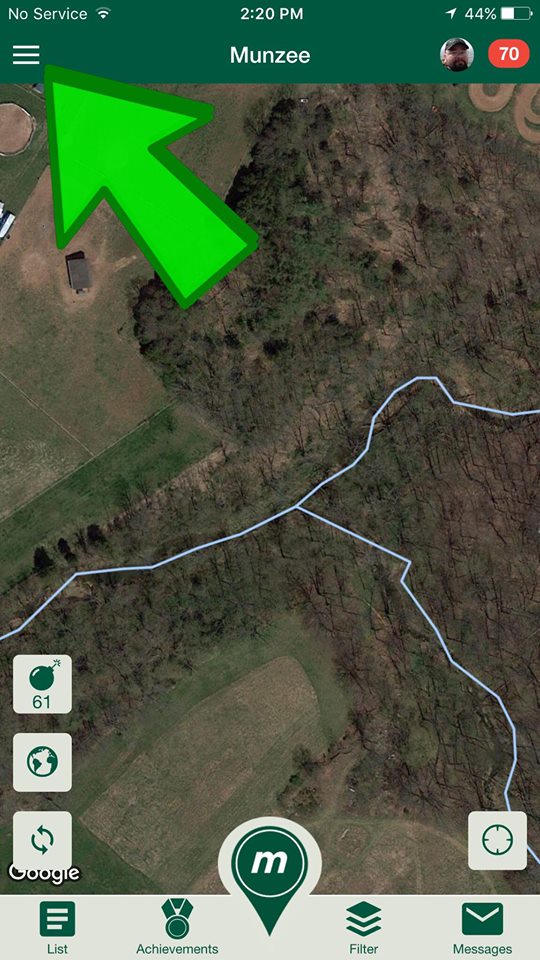 3: Write down /g/XXXXXX  code
4: Peel and stick your Munzee at the location
5: Go to the Munzee website, then to the munzees webpage that needs to be replaced, then click the "Edit Munzee" tab
6: Enter the 6-digit generic code where the X's are on that page and click the "Link Generic" green button:
***If your munzee is in maintenance mode when you link a new generic, it will NOT come out of maintenance mode until you scan the generic at the location with your app to verify it is there.***
Now you have replaced a Munzee with a new generic vinyl sticker.   The same process would work with the new dog tags, magnetic/plastic tags, & plastic coins.  Taking a regular Munzee and replacing with a mystery generic code will not work.  The result will still be a regular Munzee.
These replacement products are found in our store