If a munzee receives two or more "Unable to Locate" or "Needs Repair" journal entries without a successful capture, it will be flagged as being in "Maintenance Mode." This will email the owner of the munzee that urgent repairs are needed to this munzee, and it will be flagged with a yellow pin on the map. This will alert other players that the status of this munzee might be questionable.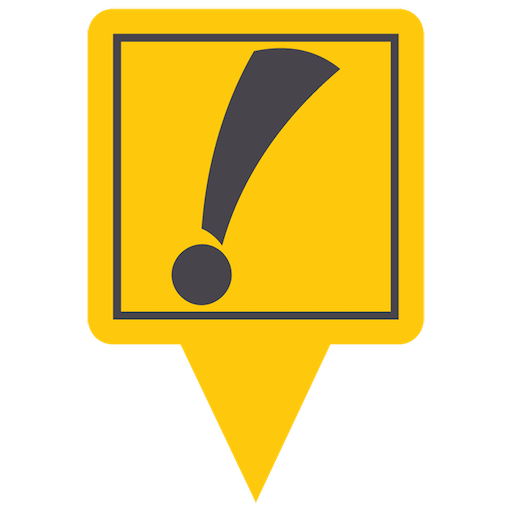 To take the munzee out of maintenance mode, it needs to receive a successful capture or be scanned by the owner of the munzee. If the munzee is in fine condition but is just hard to find, the owner can validate this by scanning the munzee code, though a warning in the Munzee notes would be good that it is difficult to find. If after 30 days the munzee is still in maintenance mode, it will be archived from the map.
Update lost munzees
Have you noticed a munzee on the map that is missing or damaged? Players have the ability to report these munzees. Additionally, some players are able to replace a missing or damaged munzee with a generic sticker.
ZeeQRew
In order to better replace missing munzees, ZeeQRew and QRew (considered "ZeeQRew Jr.") groups represent elite players who are tasked with keeping the map clean. Players are able to join these groups at bi-monthly check in dates by meeting certain qualifications, which will allow them the ability to view the special QRewzee Munzee during select days on munzees that have not seen activity in a calendar year.
Suggested reading