Are you ready to get rewarded for being fit with the Munzee Fitness update? Did you mean to locate our FAQ? The latest iOS and Android versions of everyone's favorite real world scavenger hunt are now compatible with the following fitness providers:
Apple Health

Fitbit

(NEW) Google Fit

(NEW) Garmin
Syncing Your Device
Ready to start getting rewarded for your steps? If you have any of the four compatible devices, you can sync yours today in less than a minute to start earning badges for your steps! The following steps will assist in syncing you fitness devices.
1. You will be able to view all Fitness information from your player profile. Simply go to your profile and click the Fitness tab in order to view the Fitness information, including Munzee Fitness daily activity and Fitness Vendor Authorization.
2. Select the Fitness Vendor Authorization tab to sync your fitness device of choice. Select the button of your device to Authorize Device. Even if you don't have a fitness tracking device, many phones offer health options right there in your phone! For iOS devices you'll automatically see Apple Health option. For Android devices you'll have the option to use Google Health.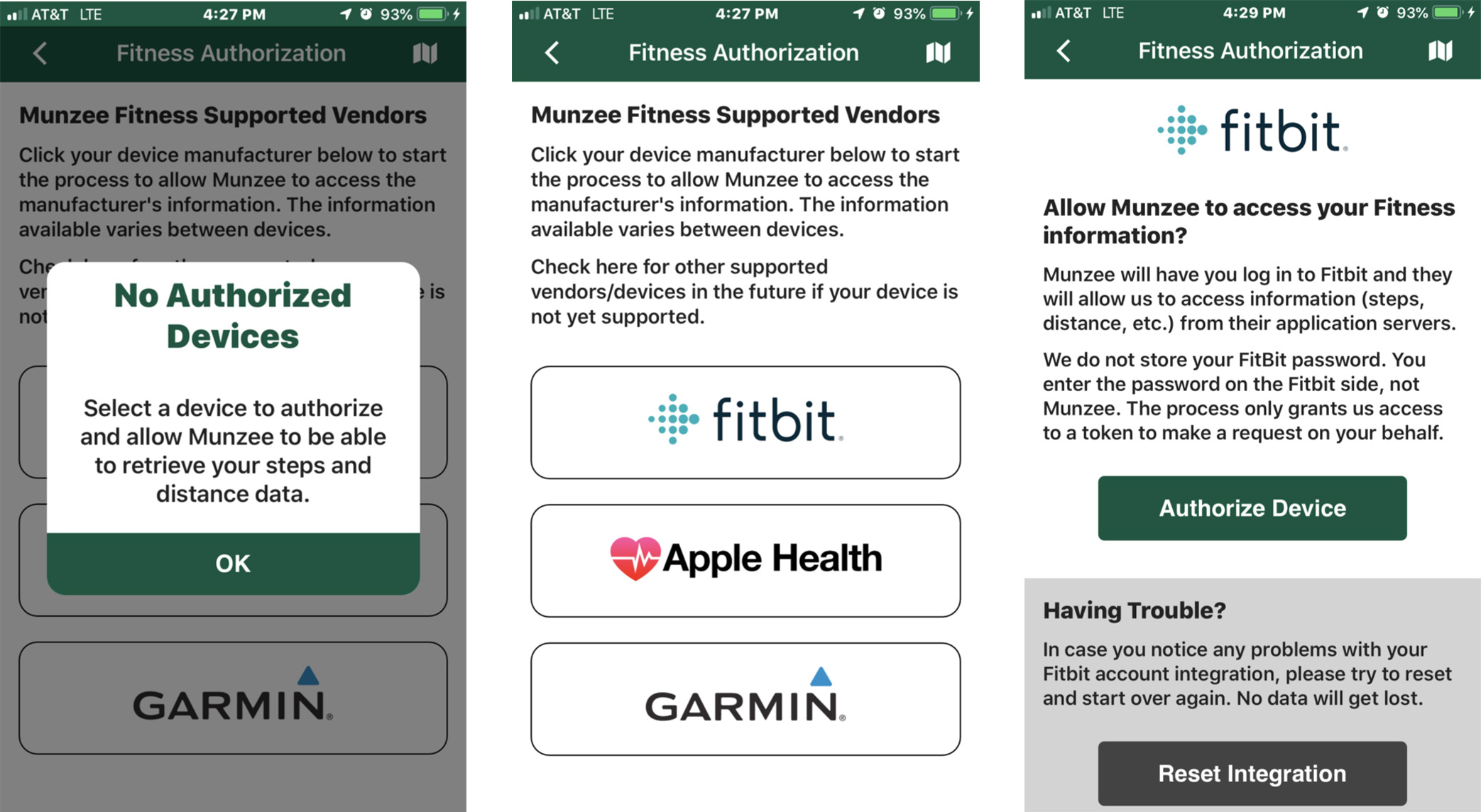 3. You will then be prompted to login to your respective device. Fitbit users, we kindly ask for you to login to your Fitbit account by entering your email and password. There seems to be an error on their end that prevents people from logging into their Fitbit via Facebook or Google at the moment.
Apple Health users, be sure to manually toggle the necessary permissions for your device in order to grant access for Munzee. The other vendors will simply require you to login to grant permission.
Once you login to your device, it will be linked to your Munzee account, and you will see a screen saying Authorization Successful!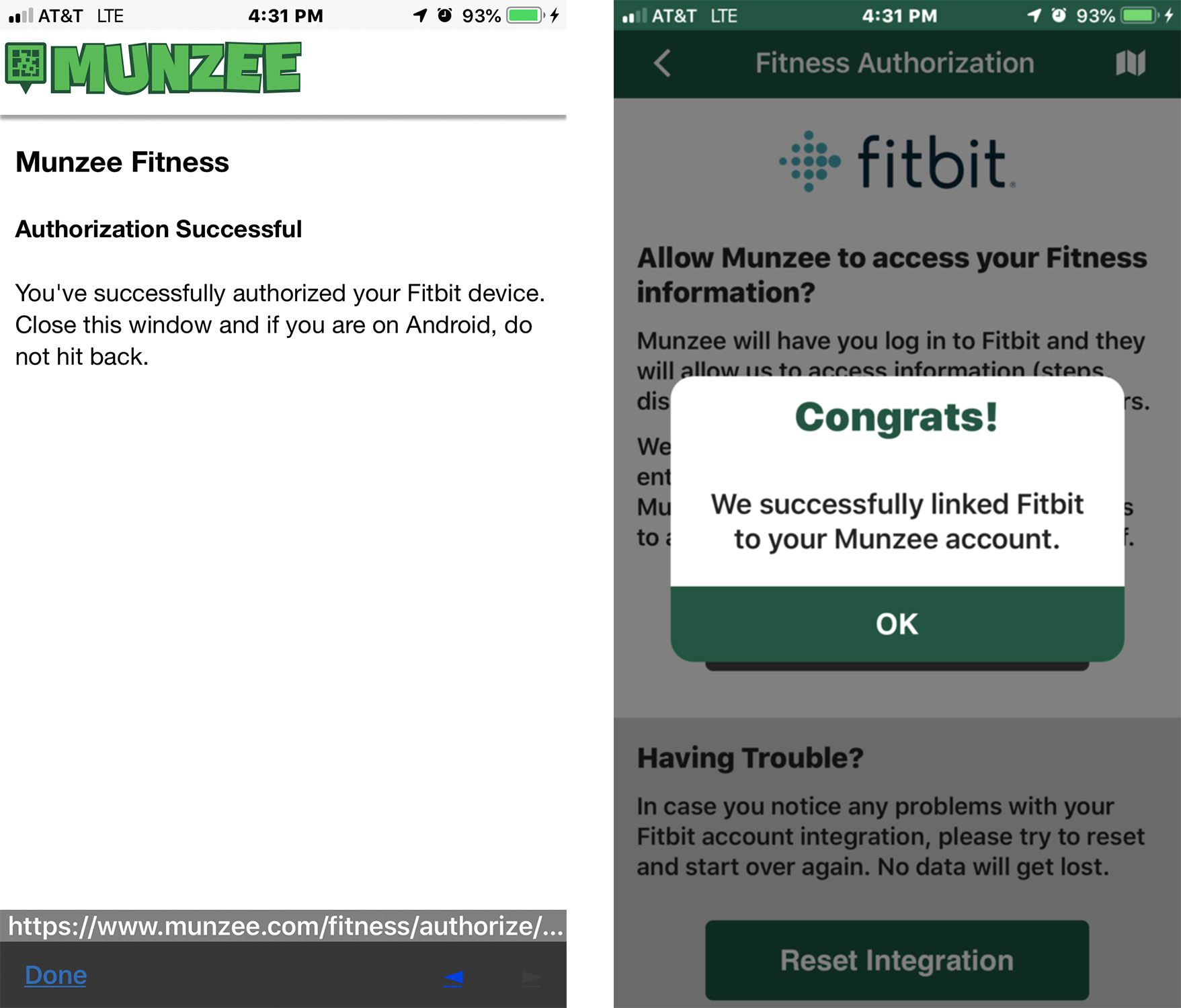 4. You can now View Activity under the Munzee Fitness tab on your Player Profile to keep up with your progress! Just keep in mind that it might take some vendors a few minutes to update and sync the fitness data. After you have authorized a fitness vendor, the Munzee Fitness tab will always be available for checking your activity.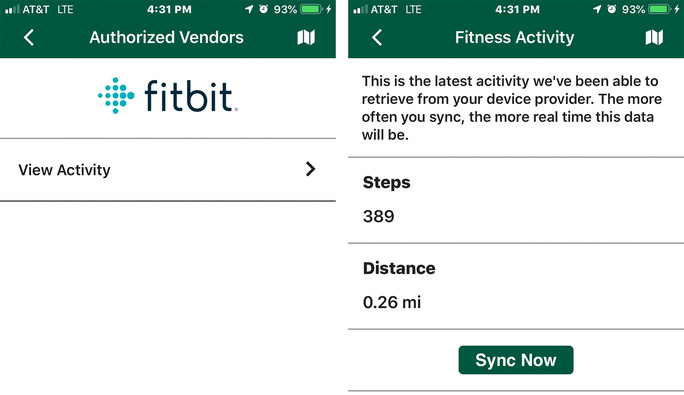 Syncing your device is that easy!
Are you having issues syncing your device? Remember, you can always email support@munzee.com for troubleshooting issues. Just be sure to carefully follow the steps first!