PREVIOUS: Using the Web Map
As you play Munzee you'll earn points and level up!
There are three ways to earn points:
Capture- When you scan or capture other players' munzees. Different munzees are worth different amounts of points.
Deploy- When you place your own physical or virtual munzees for other players to capture.
CapOn- When other players capture the munzees you have hidden around the world you'll also earn residual points.
Different munzees are worth different points, so you'll have to try them all out to see which are your favorite! You can purchase all sorts of differents munzees to deploy in the Freeze Tag Online Store!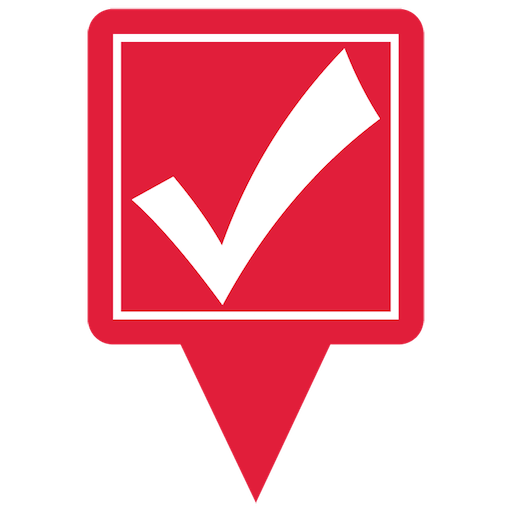 Here is a list of the points needed to reach each level:
Level - Points
1 - 5
2 - 25
3 - 50
4 - 75
5 - 100
6 - 150
7 - 200
8 - 250
9 - 300
10 - 350
11 - 400
12 - 450
13 - 500
14 - 550
15 - 625
16 - 700
17 - 775
18 - 825
19 - 900
20 - 1000
21 - 1100
22 - 1200
23 - 1300
24 - 1400
25 - 1500
26 - 1600
27 - 1700
28 - 1800
29 - 1900
30 - 2000
31 - 2100
32 - 2200
33 - 2300
34 - 2400
35 - 2500
36 - 2600
37 - 2700
38 - 2800
39 - 2900
40 - 3000
41 - 3200
42 - 3400
43 - 3600
44 - 3800
45 - 4000
46 - 4200
47 - 4400
48 - 4600
49 - 4800
50 - 5000
51 - 5900
52 - 6800
53 - 7700
54 - 8600
55 - 9500
56 - 10,400
57 - 11,100
58 - 12,000
59 - 12,900
60 - 13,800
61 - 14,700
62 - 15,600
63 - 16,500
64 - 17,400
65 - 18,300
66 - 19,200
67 - 20,100
68 - 21,000
69 - 21,900
70 - 22,800
71 - 23,700
72 - 24,600
73 - 25,500
74 - 26,400
75 - 27,300
76 - 28,200
77 - 29,100
78 - 30,000
79 - 30,900
80 - 31,800
81 - 32,700
82 - 33,600
83 - 34,500
84 - 35,400
85 - 36,300
86 - 37,200
87 - 38,100
88 - 39,000
89 - 39,900
90 - 40,800
91 - 41,700
92 - 42,600
93 - 43,500
94 - 44,400
95 - 45,300
96 - 46,200
97 - 47,100
98 - 48,000
99 - 48,900
100 - 50,000
101 - 100,000
102 - 150,000
103 - 200,000
104 - 250,000
105 - 300,000
106 - 350,000
107 - 400,000
108 - 450,000
109 - 500,000
110 - 550,000
111 - 600,000
112 - 650,000
113 - 700,000
114 - 750,000
115 - 800,000
116 - 850,000
117 - 900,000
118 - 950,000
119 - 1,000,000
***
*Every level after 119 is earned by reaching another million points. For example level 120 is 2,000,000, level 121 is 3,000,000, etc.*