Strap on your Munzee seatbelts, because we are about to introduce you to some more complex Munzee types. Destination Munzees offer four types of unique Munzee lodging: Motels, Hotels, Virtual Resorts, and Timeshares. The Destination Munzees allow players to realize the benefits of multiple munzees in one location without additional stickers. 
Destination Munzees are unique, as they offer available "rooms" upon being deployed for other players to "rent." When players receive a room vacancy, they deploy a Munzee at the location of the particular Destination Munzee, which can allow them to earn residual points. Therefore both the Destination Munzee owner and players who deploy at the munzee are able to earn points!  
You can read below for a complete breakdown on how each of these Destination Munzee types work. We also have a video you can watch to view how to deploy a Virtual Resort. 
These munzees may not be the most simplistic, but they do offer fun opportunity for multiple players to enjoy! 
Motel
Thanks for choosing the Munzee Motel for your stay. Munzee Motel, where our service is QRazy! Here is everything you need to know about the Munzee Motel: 
Hotel
Thanks for choosing the Munzee Hotel for your stay. Munzee Hotels are very similar to Munzee Motels, except for the number of rooms available (10), the proximity from other Hotels (2,000 feet), and the points. Here is everything you need to know about the Munzee Hotel: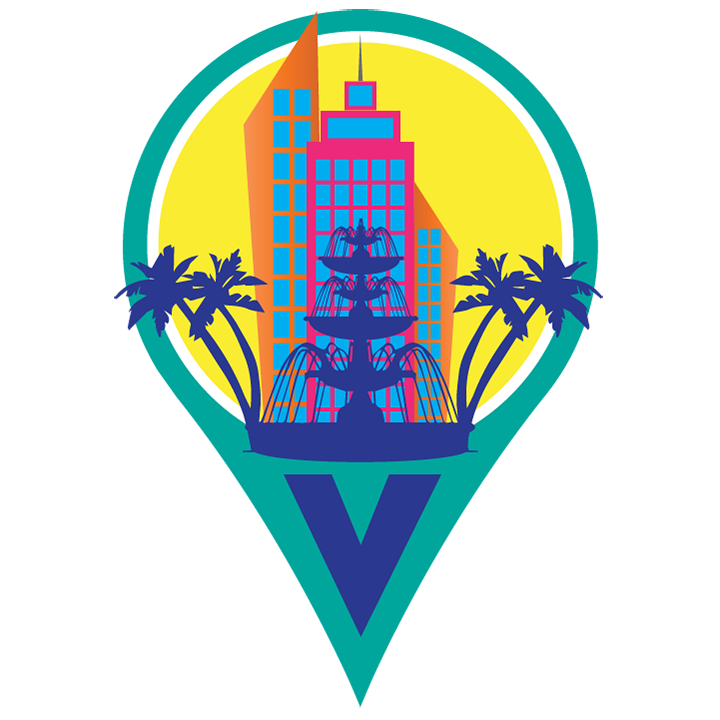 Virtual Resort
Welcome to the Munzee Virtual Resort! Are you ready to enjoy your stay? Here is everything you need to know about the Munzee Virtual Resort: 
Timeshare 
Welcome to the Munzee Timeshare! There is a video you can watch to learn more about the Munzee Timeshare. Here is everything you need to know about the Munzee Timeshare: