While Mythological Munzees can come in various forms through AlternaMyths and Variants, the Myth Munzees get another makeover in the form of RetireMyths. RetireMyths are Mythological Munzees that were previously Player Owned Bouncers (POBs) that have become Munzee Owner Bouncers (MOBs).
Although we pride ourselves on our worldwide community of players, sometimes the weight of the game can be too much to handle. So as players become inactive for a variety of reasons, poor, innocent Mythological Munzees are abandoned to roam the world alone. That's why we offer RetireMyth Munzees as the solution for these forgotten Myths!
RetireMyth Munzees
Any Myth owned be an Inactive or Retired account will be archived until the player becomes active again. In a fun twist, these abandoned Myths will at various times return to the game in the form of RetireMyths. The RetireMyth Munzees feature the original icon of the Myth Munzees colored in ghoulish green to indicate that they are RetireMyths.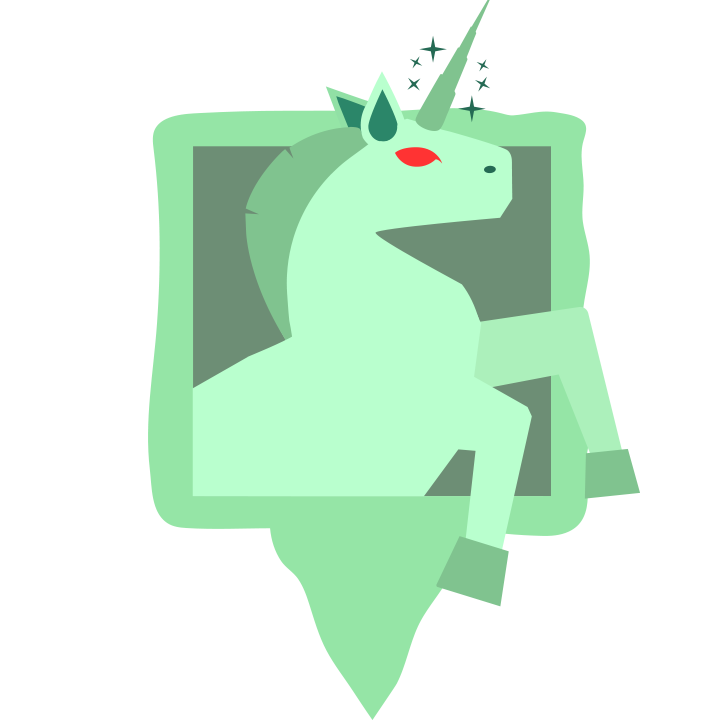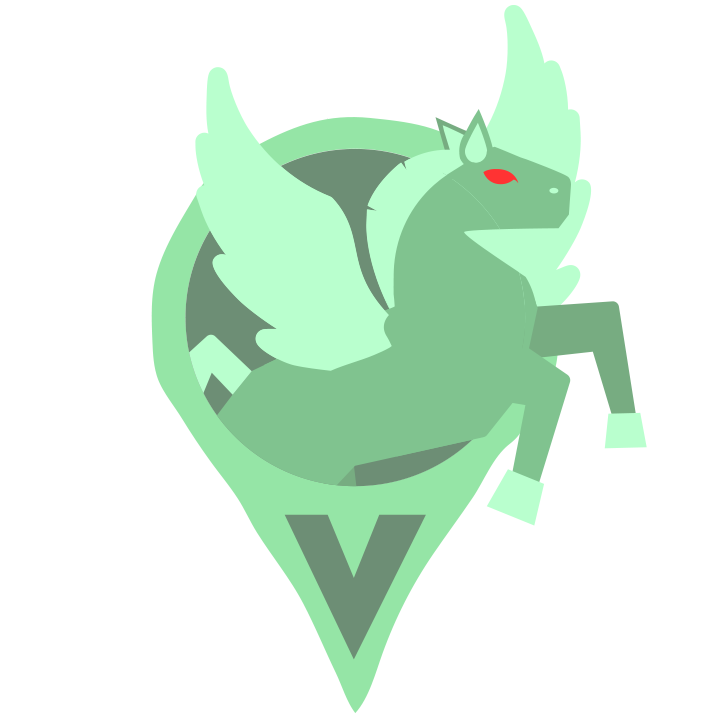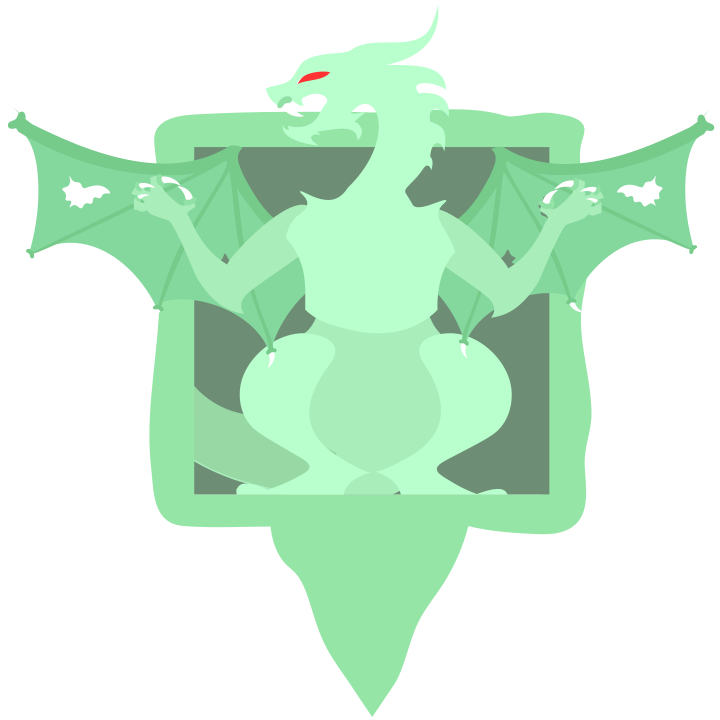 A new RetireMyth will be deployed on the account of Inactive/Retired players, and at certain times they will haunt the map, but there is no telling when those times might me. These new creatures will award a new icon, but will not be worth any Deploy or CapOn points.
Each RetireMyth is worth 500 points upon first capture, though this number will decrease by one point for each new capture of that particular RetireMyth.RetireMyths are NOT attracted to Munzee Magnets. They will land on the same types of munzees as their regular Myth counterpart. While capturing AlternaMyths and Myth Variants will count towards the original Myth badge line, RetireMyths captures currently do not count towards any line of badges.
Keep in mind that RetireMyths don't come out to play very often, and they tend to flee the map without any notice. Are you quick enough to cap them?
Zombie Pouch Creature Munzees
Joining the RetireMyths in haunting the map are the Zombie Pouch Creatures. Zombie Pouch Creatures are to normal Pouch Creaturesas RetireMyths are to Mythological Munzees. That means that these Zombie Pouch Creatures are deployed from Retired Pouch Creatures on Inactive or Retired accounts and operate the same way as RetireMyths do.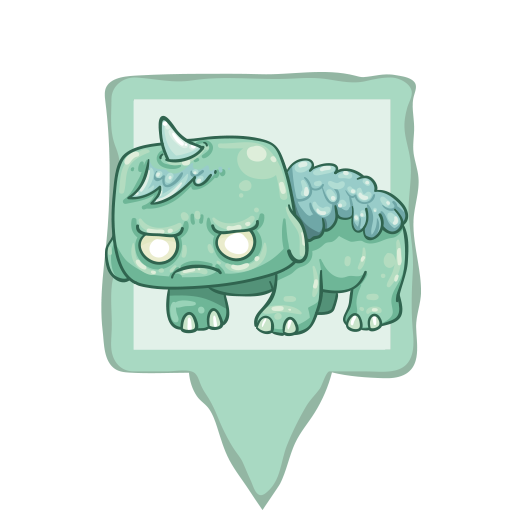 The Zombie Pouch Creatures will enter the map at select times and land on the same type of Munzee as their regular counterpart. They will be worth 500 points upon first cap and 1 point less for each cap of the unique munzee that follows. Please note that Zombie Pouch Creatures will NOT level up into their other forms.
LINKS