Do you wish there were more Mythological Munzees and other Bouncing Munzees in your area? Munzee Magnets are a solution for attracting Bouncers for your capping needs. The Freeze Tag Online Store carries both physical and virtual Magnets for a fun gameplay feature that many new players are unfamiliar with.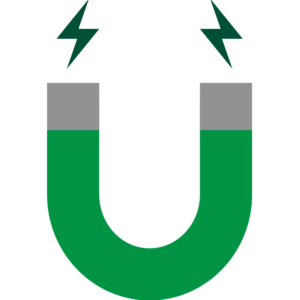 Munzee Magnets allow you to magnetize a greenie or virtual of your choosing, and that munzee will then attract up to three Bouncers for up to one hour. At the end of the hour or after the third capture (whichever comes first), the magnet will expire.
The great part about magnets is that they can allow players who live in less populated Munzee areas to increase their chances of capping Bouncers. Meanwhile, dedicated players all over the world can use this tool to their benefit for successful capping fun.
Ready to get started magnetizing your munzees? You can check out this video we put together or follow the steps below to magnetize munzees from your phone or online.
Magnetizing a munzee from the app
Choose the munzee you want to magnetize (greenies and virtuals only)

Go to the Munzee Details page.

Click on the "Magnetize" button.

Click "Yes" to start the Magnet.

Wait for the fun to begin!
Note: You can view how many Magnet credits you have on the app by going to your player profile, selecting the Inventory tab, and clicking on Deploy Credits. When you want to Magnetize a Munzee you can also see your inventory in a pop-up message before you confirm.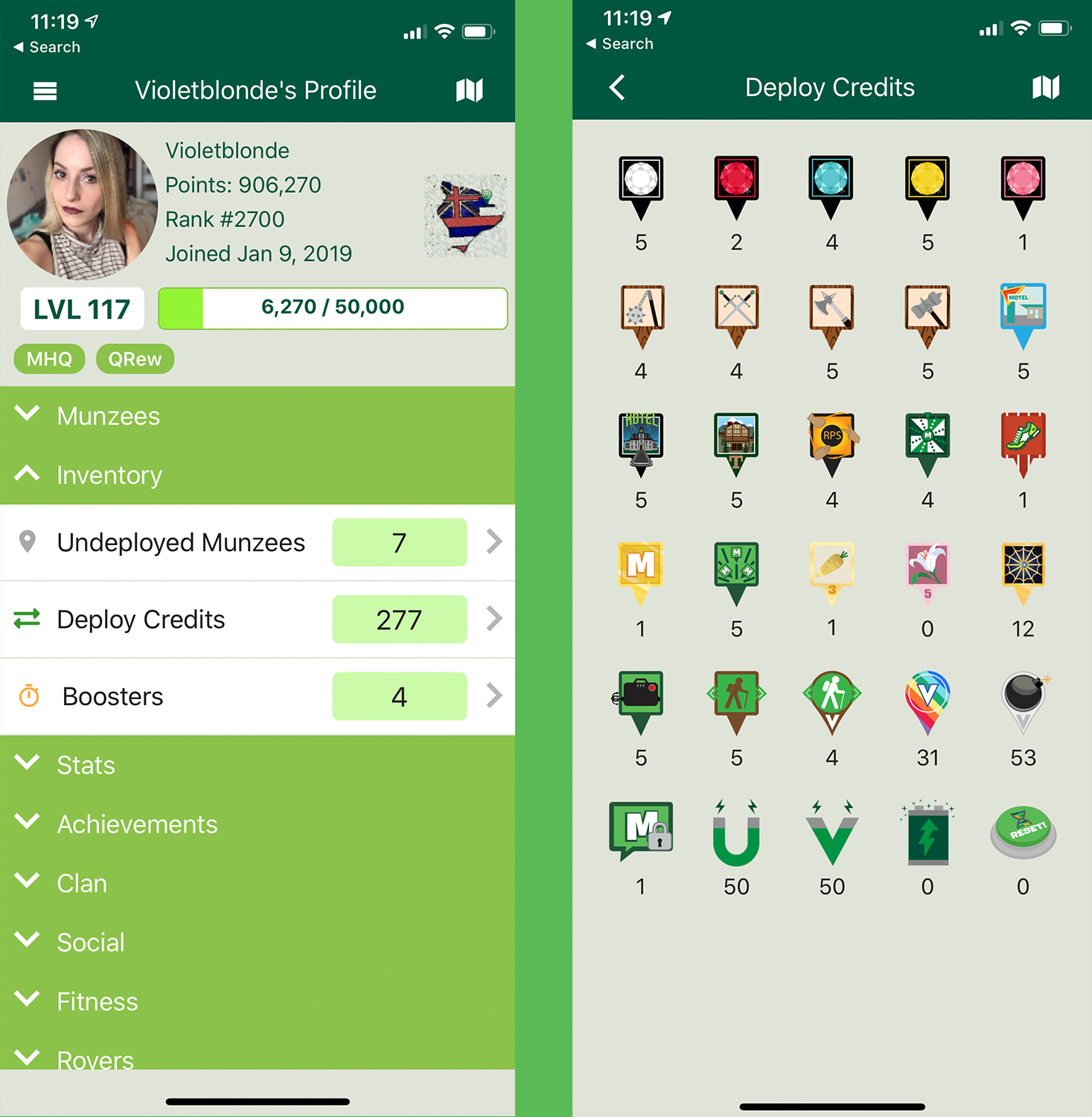 Magnetizing a munzee from the web
Go to

munzee.com/map

Click on the munzee you want to Magnetize and go to the Munzee's page

Scroll down, and on the lower right hand side you will find a button that reads "Magnetize"

Click confirm and go find that Munzee!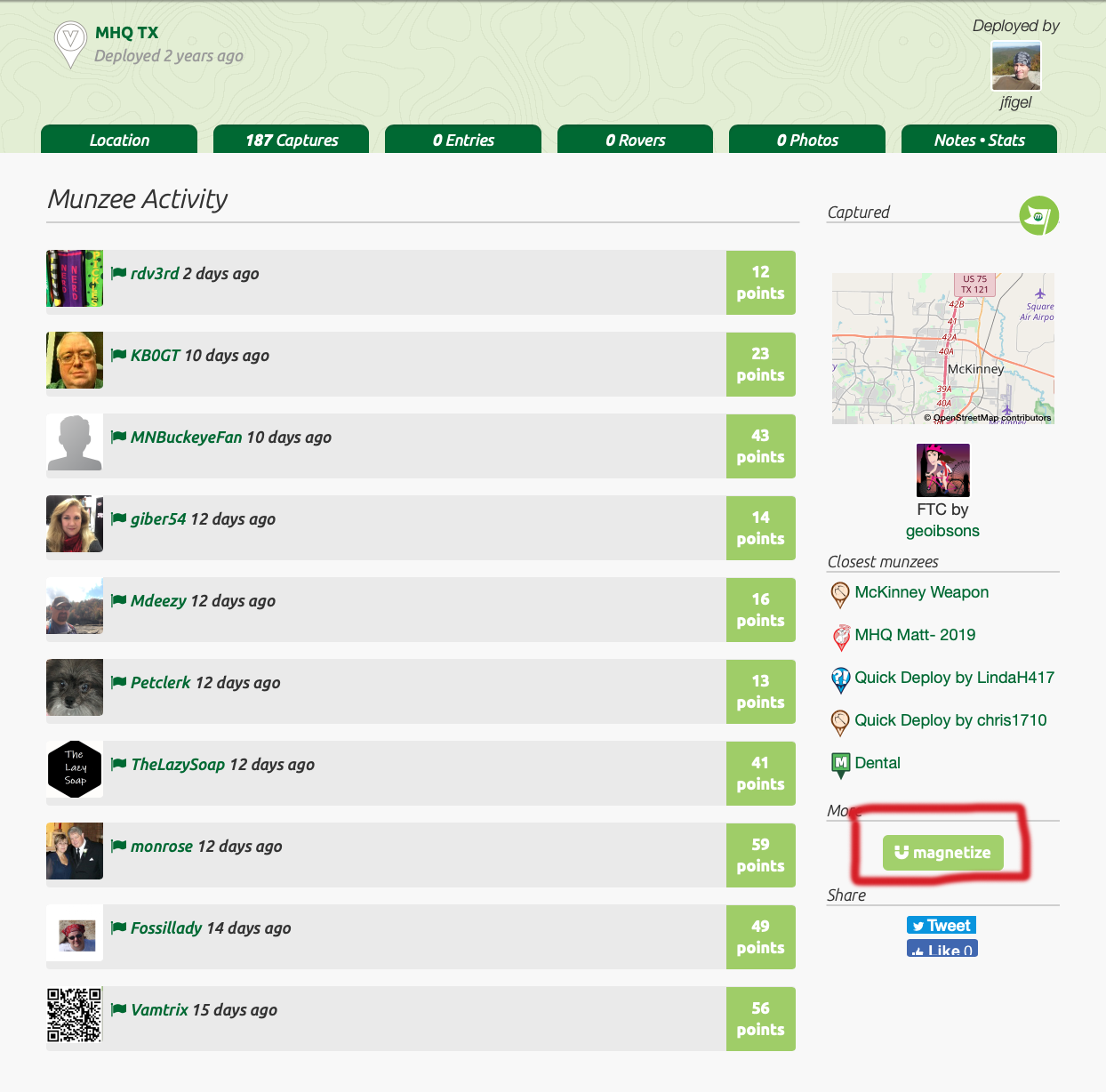 Note: To view how many Magnet credits you have from the web, go to your player profile. Select the tab under your icon image in the top right hand corner and select the Credits option.
Things to Note
There is a purchase limit of 10 magnets per player account purchased per 10 days.

These are also available at times as a

PinPoints store

reward.

When a Magnetized munzee brings Bouncers, anyone can cap them, so be quick or be nice and share with friends!

You'll be able to Magnetize munzees you have already capped as well as your own munzees since you can cap specials on those.