Agents, your mission, should you choose to accept it, is to join ZeeOps! These personal Operations require players to complete daily missions to earn great rewards. So what better way to add to the intrigue of being a secret agent than to have special Zeecret Weapons? The four Zeecret Weapon Munzees are only available by completing ZeeOps Operations which change monthly based around a fun theme.
You can read about the different weapon types below:
Briefcase
This scatter munzee is sure to provide some capping adventure! When captured, the Briefcase Munzee will "spill" three "dossiers" onto greenies within one mile for up to two hours.
Deploy: 35 points

Capture: 45 points

CapOn: 25 points

Dossier
Wondering just what those "dossiers" do? When a Dossier Munzee (released from a Briefcase Munzee) is capped, there will be a 90% chance the player will earn 30 points. The other 10% chance will be a 15 point reward and a Mini ZeeOp* mission to complete within two hours. If the player completes the Mini ZeeOp, they will earn 100 points!
Night Vision Goggles
How else can a secret agent see in the dark? The Night Vision Goggles Munzee is a reward exclusive to ZeeOps. When captured, the Night Vision Goggles Munzee will "reveal" three new Infrared Virtual Munzees that will be deployed within 700 feet of the Goggles.
Deploy: 50 points

Capture: 25 points

CapOn: 25 points
Infrared Virtual
In order to capture the Infrared Virtual Munzees, you need to be within 100 feet of the virtual. Infrared Munzees can only be seen by the person who capped the Goggles to release them. Infrared Munzees will disappear after two hours. Capturing an Infrared Virtual will earn you either 30 points or 15 points plus a mini ZeeOp* to complete for the chance to earn more points.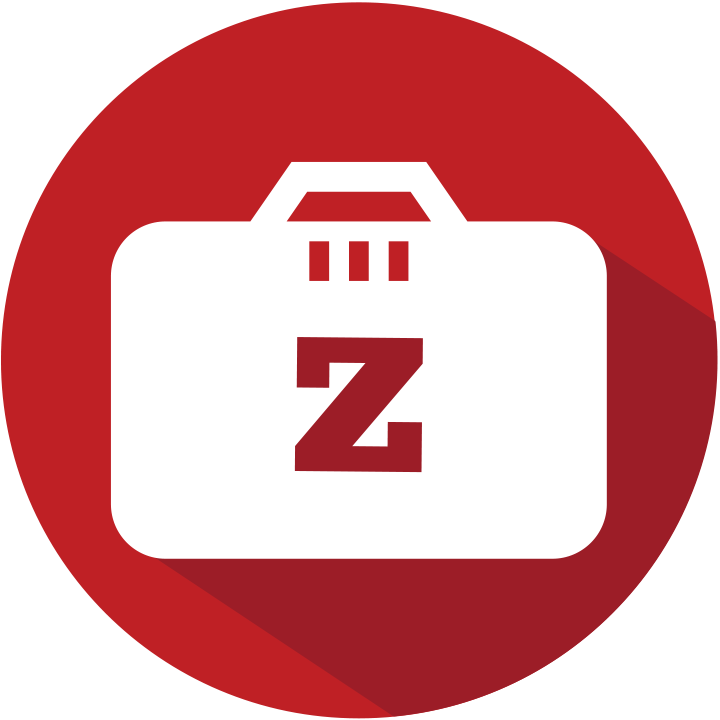 *Mini ZeeOp
The Mini ZeeOp assigned for capping either a Dossier Munzee or an Infrared Munzee will be random, so you could get a different Operation each time! Note that a Mini ZeeOp will automatically start once you have received it. You can do normal Operations as well during the Mini ZeeOp, and all points earned will count toward both requirements.